I don't want to panic you, but
Christmas is coming.
It's been creeping in quicker this year for some reason and so it's time to get started on my Christmas Gift List. (Because if I don't have one, I forget what I"ve bought people and end up going overboard.)
Since this year we are on a strict budget, today I did some window shopping. I had a good look around and took photos of things I thought people might like, along with the price tag. Now that I'm home, I can make a list and sort out what I'll get them for sure, and also check online to see if I can get a better price than the retail stores are selling for (which is most often the case).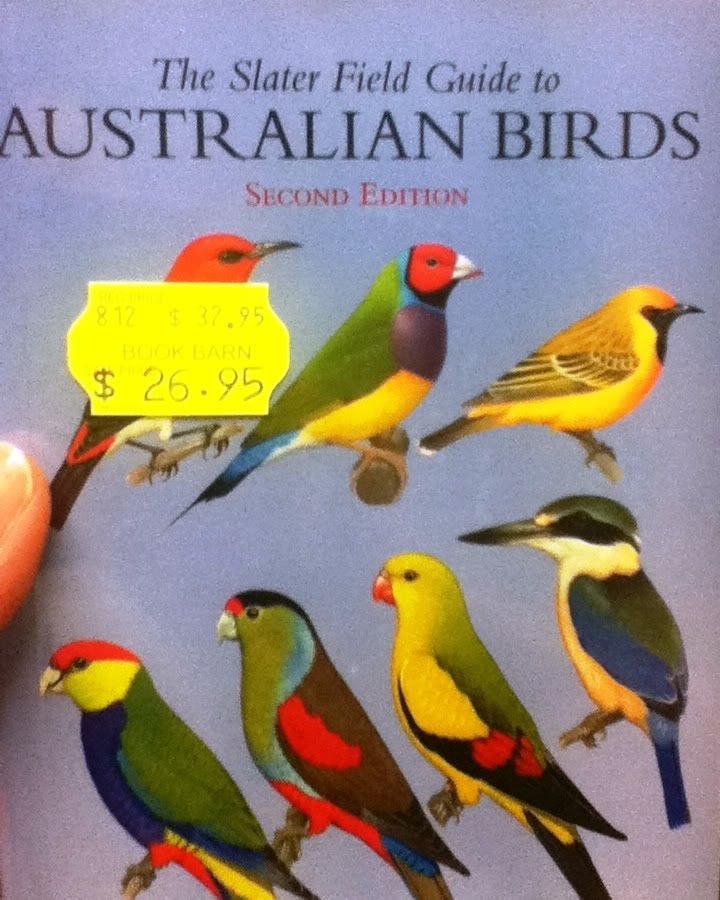 Mum wants this book so I priced it at the store
If you're organised, I think you can save a LOT on gifts. Retail shops take advantage of the fact that you're probably in a rush and left it to the last minute.
I've now made my list of gifts to get for people, the cost I'm going to pay for it and where I'm going to get it from. Feeling a bit more organised now~!